HVAC
HVAC
We provide a HAVC control & monitor system by using the Delta's ORCA system.

Delta Controls is a global leader in Building Management System (BMS), with over 300 distributors, and many thousand of installations in more than 80 countries. Delta Controls is recognized as a market leader in the manufacture of open-protocol BMS.
Delta's products interoperate through BACnet. BACnet is a open protocol. It is user-friendly and flexibility. It also allows the different company's products to communicate in BACnet. It can receive the High level signal by Modbus RTU.

ORCAVIEW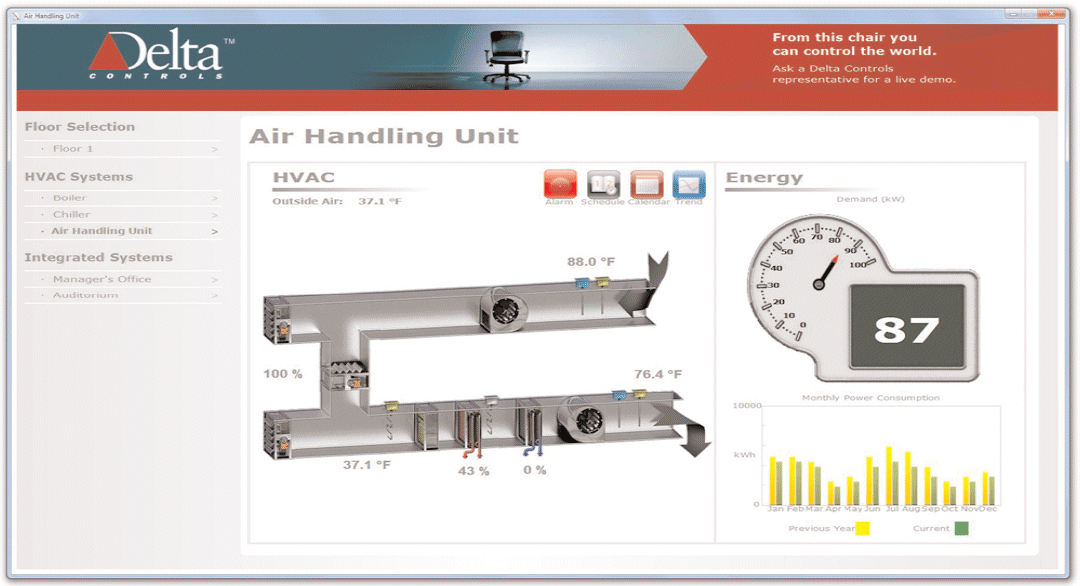 ORCAview is Delta Controls' Operator Workstation (OWS). It combines both simple to use front-end graphics with powerful, real-time system tools.
ORCAview has a built-in object-oriented system navigation and operation tool, called Navigator. Navigator has built-in real-time program editing capabilities for the controllers programs and can be used with Dragand-Link technology with Illustrator, Delta Controls Graphic Editor.

Architecture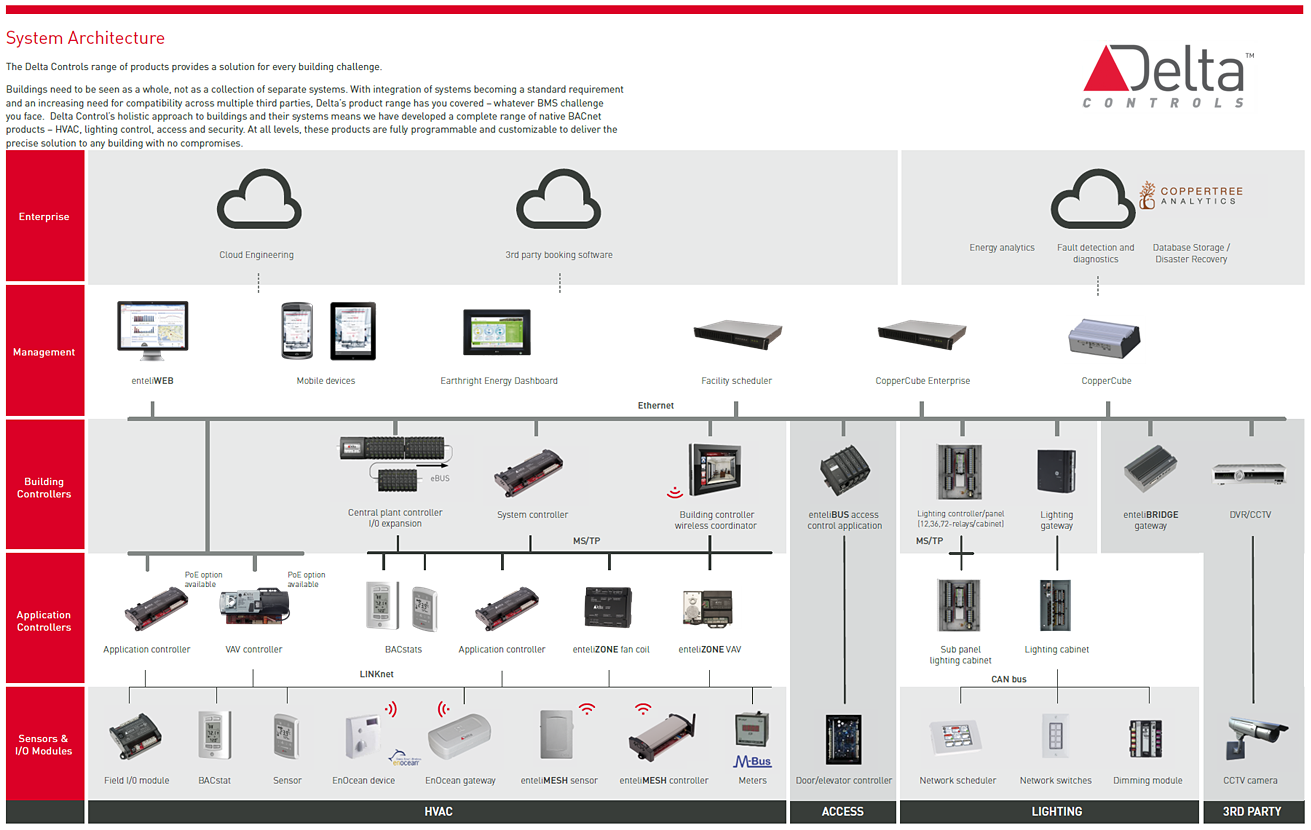 Delta's DSC/DAC line of general purpose programmable controllers have the power and flexibility to handle any application. There are several model options covering applications from small zone terminal equipment through to large air handlers. The DSC/DACs are native BACnet communicating controllers which means they 'speak' the most well known and accepted language in Building Automation. This means they not only communicate and pass information between themselves, they also easily integrate and share information with any other BACnet enabled devices in your building. They are fully programmable controllers allowing easy customization of the control sequence to meet your site specific requirements

Historian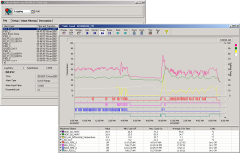 Delta's Historian is designed for facilities (small, medium or large) needing to preserve trend log and alarm data for periods of time greater than ORCAview alone can allow. Small, medium and large packages are provided as an add-on to ORCAview and ORCAweb. The Historian server package is provided as a stand-alone application.
Historical trend log information can be used for analyzing long-term operational performance, energy consumption, seasonal performance variations, and fault detection or tracing.

ORCAWEB




According to the needs of client, we can provide the web vision of BMS system. ORCAweb is the best choose.
ORCAweb is a web-based front-end for use by both facility staff and tenants. It is a computer based Web server that connects to both the building automation network and to the facility LAN. ORCAweb is based on client-server architecture and has no limits on the number of simultaneous users. You can view graphics, device architecture, object properties, or tenant portal pages based on your specific access privileges.

It has a high preferment for saving cost and management.